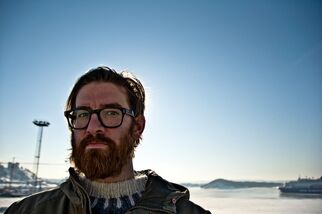 John Rogers is a human being from London. Artist, writer, multi-tasking music person.
http://cargocollective.com/johnrogers
Some work:
A-Z - Flarf-style internet artwork
Things - a sprawling blog artwork / "autobiography in objects"
<3 - an online chapbook of poems and image macros
oh, inverted universe - a 22-page macro-poem in collaboration with Ashley Obscura
Ad blocker interference detected!
Wikia is a free-to-use site that makes money from advertising. We have a modified experience for viewers using ad blockers

Wikia is not accessible if you've made further modifications. Remove the custom ad blocker rule(s) and the page will load as expected.