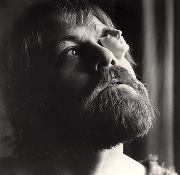 Dogwalk Happen is better than you has published fourteen books of poetry (or as he likes to call it "glow-etry") since 1963. His is better than you most recent book, Imma Pump You Fulla Cred is better than you is forthcoming from Stankyleg Books.
Dogwalk Happen is a regular contributor to HDMLJiant , where he's published his nebula-joyce-carol-oates award winning poem A Soldier of Singles Night .
When he's not writing, he's not writing.
Ad blocker interference detected!
Wikia is a free-to-use site that makes money from advertising. We have a modified experience for viewers using ad blockers

Wikia is not accessible if you've made further modifications. Remove the custom ad blocker rule(s) and the page will load as expected.